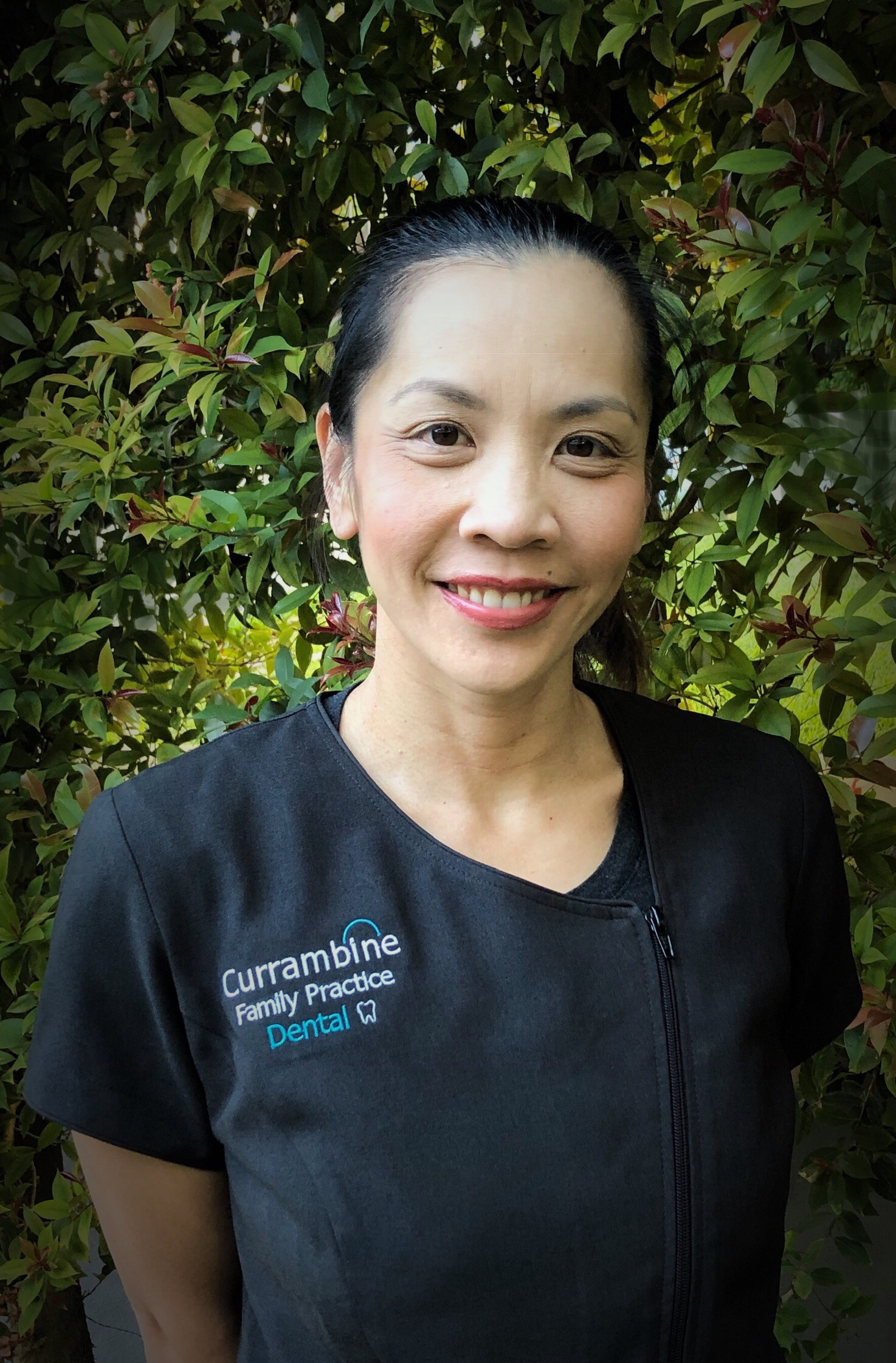 We would like to welcome our new dentist Dr Hang Pham. Hang has over 20 years experience in private dentistry in Perth. She knows our practice well, her husband is Currambine Family Practice principal Dr Tim Koh.
Hang knows how important it is to find a dentist that you can trust. From the moment you make a booking to when you have finished a consultation, her priority is to have you feeling comfortable and confident in the care you receive. She takes the time to understand what your worries are and what is important to you.
Hang sees general dental patients of all ages from young children to adults and specialises in treating anxious patients. Hang is available on weekdays.